20 Fun Facts About Hockey
Fun Fact File: Sports!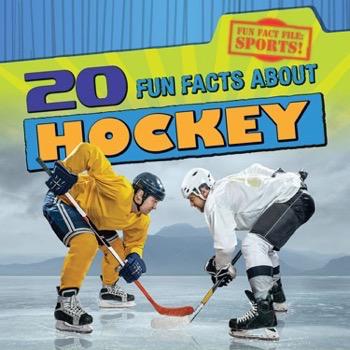 Hockey is a tough sport full of fascinating facts. From the fastest slap shot in National Hockey League history to the player with the most fights, readers will love exploring amazing seasons from individual athletes and some of the best teams of all time. They'll learn why Wayne Gretzky is called "The Great One" and why today's young talent is changing the game once again. This fast-paced book's facts and figures show readers just why hockey is one of the coolest sports--and not just because it's played on ice!