20 Fun Facts About Stars
Fun Fact File: Space!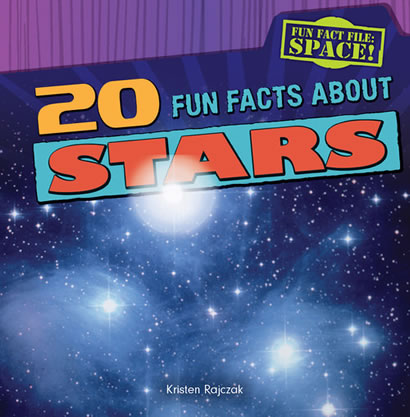 Have you ever looked up at the stars and wondered what ancient people thought of them? Have you ever wanted to see a star up close to study it? This book addresses both of these questions, and much more. Readers take a fascinating tour of the universe and learn all about the lives of stars, as well as constellations. Brilliant photographs and illustrations help readers understand and enjoy this at-level science text.
Level
Points
2-3
5.1