20 Fun Facts About Stonehenge
Fun Fact File: World Wonders!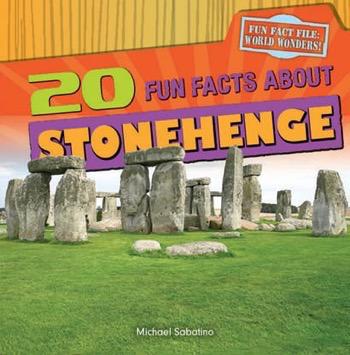 The mysterious megaliths of Stonehenge have long intrigued and mystified people. Even today, opinions on the use and building of Stonehenge still differ. Most agree, however, that Stonehenge is one of the world's greatest ancient wonders. The detailed history and archaeological evidence provided by this book are sure to engage and entertain readers, and carefully chosen photographs reinforce the text. Illustrations and graphic organizers help readers understand this absorbing topic in even more depth.