20 Fun Facts About the Colosseum
Fun Fact File: World Wonders!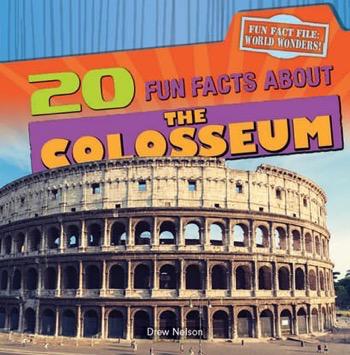 For thousands of years, the Roman Colosseum has been a source of entertainment and awe. Ancient Romans flocked to the amphitheater to see gladiatorial fights, exotic animals, and even naval battles. Although it fell into disuse, today people from around the world come to Rome to see this amazing historic structure in person. The colorful and in-depth photographs take readers around and inside the Colosseum, and illustrations and charts help readers make the most of their reading experience.