20 Fun Facts About the Hanging Gardens of Babylon
Fun Fact File: World Wonders!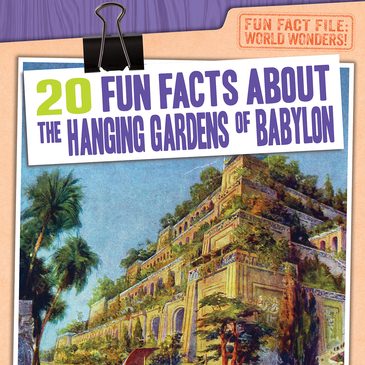 The Hanging Gardens of Babylon may not actually contain hanging plants, but they do contain mysteries all their own, including speculation that they never even existed. Readers travel back in time to learn about this fascinating world wonder through interesting facts, historical images, and helpful graphic organizers. Accessible text emphasizes the history of this fascinating wonder as well as the civilization that created it. This book's fun fact format appeals to struggling readers as well.