20 Fun Facts About the Leaning Tower of Pisa
Fun Fact File: World Wonders!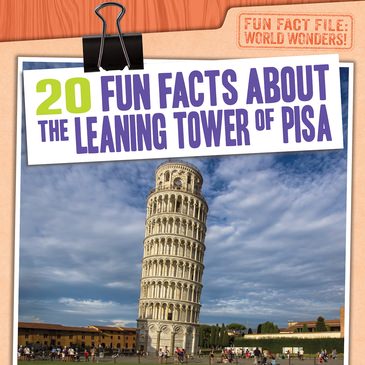 The Leaning Tower of Pisa is famous for doing something that all buildings should be built to do: stay up. Readers learn about the tower, why it leans, why it was built, and how to visit and enjoy it through this engagingly fun text. Present-day and historical photographs help draw readers in, and the fun fact format gives young readers an accessible way to learn about this Italian architectural blunder, which is also viewed as a masterpiece for its time.