20 Fun Facts About the Moon
Fun Fact File: Space!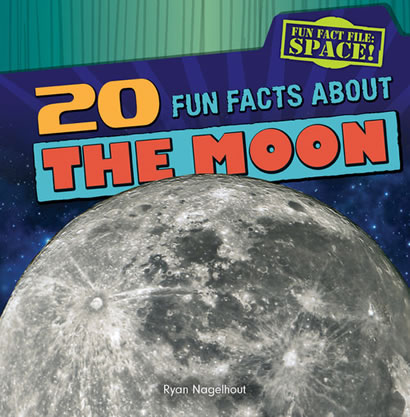 The moon has fascinated people for centuries, as demonstrated by the numerous myths and stories told about it. Although no one has visited the moon since the early 1970s, scientists are still very interested in learning more about it. This volume takes readers on an exciting trip to our only natural satellite. The text is aligned with science curricula and features numerous engaging facts. Stunning images of the moon, as well as detailed diagrams, are sure to amaze readers.
Level
Points
2-3
4.6