20 Fun Facts About the Presidency
Fun Fact File: US History!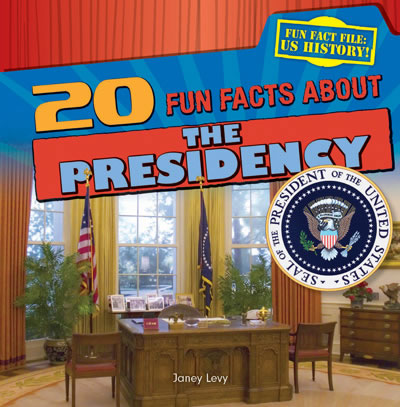 Which president had the shortest term, and which was the first to be born in the United States? Which president was the tallest? Who was the shortest? These are just a few of the fun facts readers will find the answers to inside this book. The at-level text is specially designed to make learning about the presidency engaging and fun as well as informative. The fascinating text is augmented with historical images, helpful graphic organizers, and full-color photographs.
Level
Points
2-3
5.5