Alarming Leopard Seals
Cutest Animals...That Could Kill You!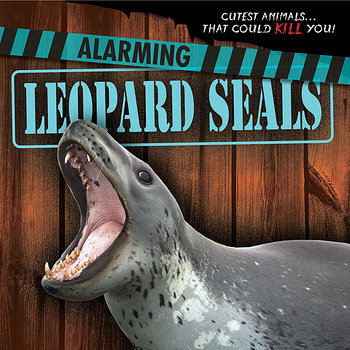 Leopard seals look so cute, but even their name gives us a clue about their true nature: They're carnivores with a taste for penguin meat! The marine mammals' size, sometimes exceeding 12 feet (3.7 m), makes them dangerous—even to people. This absorbing volume combines attention-grabbing text with exciting photographs of leopard seals in their native habitats. Young marine biologists will learn about the sneaky behaviors of these sea creatures as well as about other adaptations that make them such toothy terrors.
Level
Points
2-3
4.2