Bristlecone Pines Are Ancient!
World's Weirdest Plants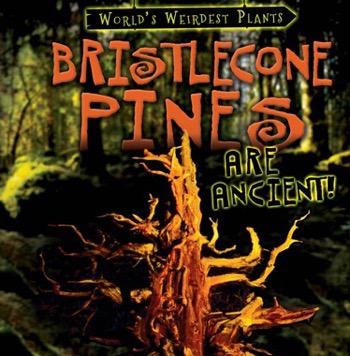 One of the oldest trees on our planet is named Methuselah. It's almost 5,000 years old—and it's a bristlecone pine tree. This book draws readers into the ancient world through the life cycle of the bristlecone pine tree. Its main features, habitat, and more are described in intriguing detail, including how it can live such a long time. Full-color photographs and fact boxes augment the main science content with fun facts and beautiful images of the majestic bristlecone pine.
Level
Points
2-3
5.1