?Cu?l es m?s pesado? / Which Is Heavier?
?Es hora de comparar! / Time to Compare!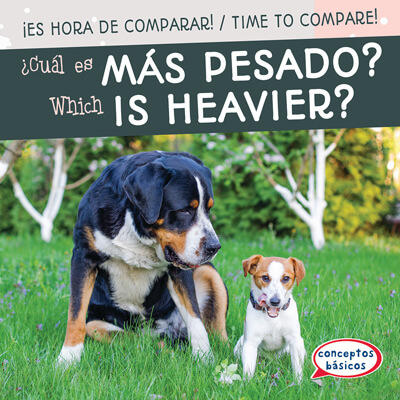 Understanding properties of matter is key for future scientists. With this bright and beneficial book, readers are invited to use their sense of sight to compare the weight of objects. A concluding question allows them to determine which object is heavier and display their understanding of this valuable concept.