Do You Share? / ¿Compartes?
Are You a Good Friend? / ¿Buenos amigos?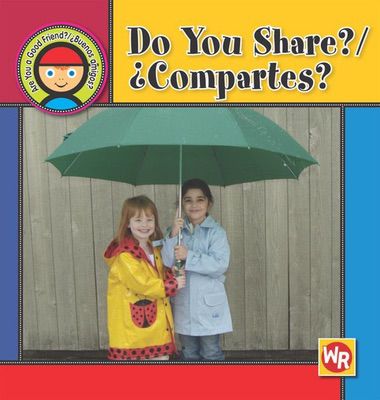 This bilingual series introduces beginning readers to social values and behaviors that are important for developing and maintaining successful friendships in the social communities of home, school, and play. The simple, bilingual text makes this series ideal for ELLs.