How Does a Bill Become a Law?
A Look at Your Government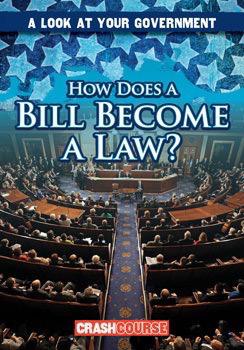 Our nation's laws go through a long process before they are enacted. Bills are scrutinized and researched by committees in both the House and Senate and may be rewritten several times before they pass. This book breaks down the complicated process into digestible steps for readers looking to better understand an important component of the social studies curriculum. Fact boxes further clarify how the government works, supply key terms, and give more detail about congressional committees. A concluding flowchart allows readers to review the process even more easily.
Level
Points
2
4.7