Martin Luther King Jr.
Civil Rights Crusaders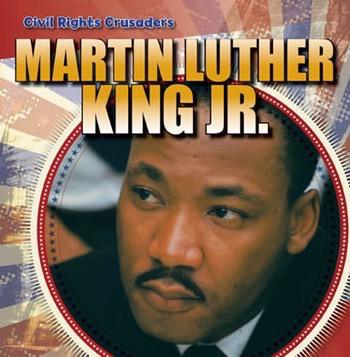 Martin Luther King Jr. was one of the most influential leaders of civil rights movement in the United States. Including famous quotes from his speeches, stirring photographs from his many public appearances, and a timeline of important events, this book introduces King's message of nonviolence in an engaging way. Information about King's involvement in the March on Washington, the Montgomery bus boycott, and other important historical events teaches readers about the civil rights movement, as well as King's enduring legacy.
Level
Points
2-3
4.6