Terrific Bunny Crafts
Get Crafty with Pets!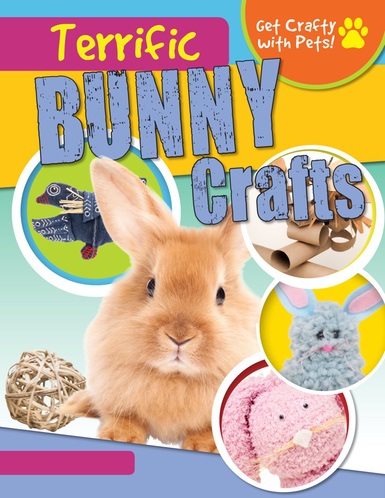 While many people might not know it, bunny owners will tell you their rabbits love to play. Homemade toys aren't just great to play with, they're fun and easy to make. This volume includes more than 10 fantastic bunny-themed crafts, including a willow ball, rag doll, and hay ring for bunny to enjoy, as well as a treat jar, paper maché bunny, and bunny journal for readers of all ages to delight in. Through simple step-by-step instructions, readers can get crafty with their favorite pet for many happy hours.