The Bill of Rights: Guaranteeing Liberty
The Constitution Explained!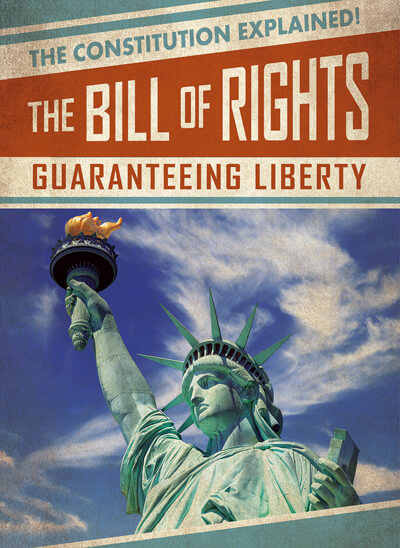 The Bill of Rights is an exceptionally important part of the Constitution. Not only does the Bill of Rights guarantee individual liberties and place limits on government powers, but without the addition of this section, the Constitution itself might never have been approved. This absorbing volume discusses the Bill of Rights and how it came to be, the language of each amendment, and how amendments have been interpreted. Intriguing controversies surrounding some of the amendments are explained. Sidebars, fact boxes, and graphic organizers enrich the learning experience.