Tu boca / Your Mouth
?Tu incre?ble cuerpo! / Your Amazing Body!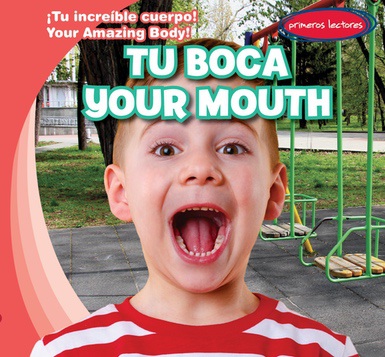 People use their mouths every day, but most rarely think about how amazing it is. With the help of this captivating volume, readers will learn about the body part that helps them eat, breathe, and speak. This book uses photographs that are closely related to the low-ATOS text to help beginning readers gain essential literacy and reading comprehension skills. Readers are also taught about the importance of keeping their mouths clean and how doing so will help maintain the health of this key body part.