Tus manos / Your Hands
¡Tu increíble cuerpo! / Your Amazing Body!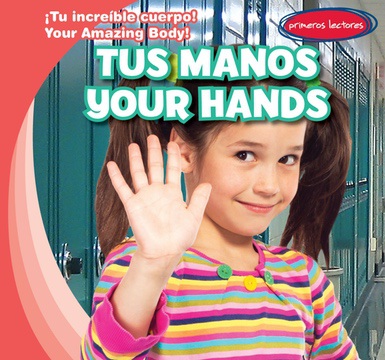 They help us wave so our friends can see us. They help us pick things up. They can even help us paint. Hands are helpful in so many ways. This engaging book teaches readers about the uses of their hands, while also teaching them essential reading skills. Low-ATOS text and photographs that closely correlate to the text help early readers develop excellent reading comprehension skills. After picking up this book, readers might think more about all of the amazing things their hands can do.