What Are Sedimentary Rocks?
A Look at Earth's Rocks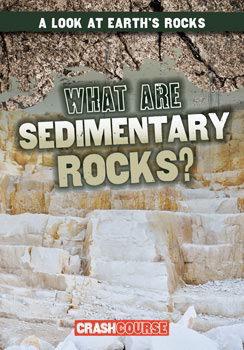 One of the primary areas in the Earth science curriculum is learning about the rocks that make up Earth's crust. However, remembering each type and how it forms may be a challenge for some. This volume presents readers with a simple but full overview of the formation of sedimentary rock. Full-color photographs display common types of sedimentary rock, including sandstone, shale, and breccia. Including explanations of key terms such as sediment and stratification, the main content and fact boxes will greatly complement classroom learning for readers of all levels.