What Happens When I Cough?
My Body Does Strange Stuff!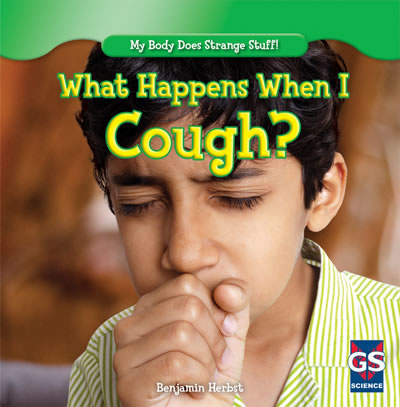 Having a cough that won't go away can be really annoying. Sometimes it's a cold that makes you cough, and some people with allergies cough a lot! However, there are other reasons for coughing, too. Readers learn about the human body and what causes us to cough. The accessible text is paired with relatable photographs to help readers better understand the topic, and in turn, their bodies.
Level
Points
1-2
3.2