What Happens When I Cry?
My Body Does Strange Stuff!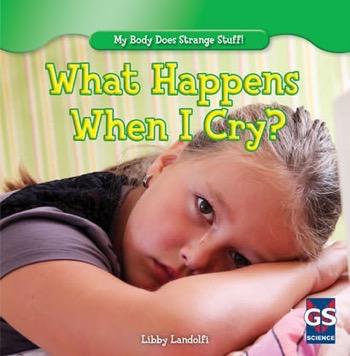 In this volume, readers learn the different reasons why we cry--whether it's dirt in the air or a really strong emotion. They also learn about the parts of the body that make crying possible. Vibrant photographs and illustrations help readers make sense of a potentially difficult science topic. Readers are sure to find this book both humorous and educational.