What Is the Electoral College?
A Look at Your Government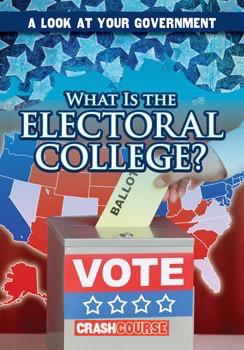 When the Constitution was written, some of the Founding Fathers wanted to include a provision that only those in Congress vote for president. Others felt it was important that the former colonists got to vote directly for their president. The Electoral College was the compromise reached—and it's still how the president and vice president are elected today. This often-confusing topic is broken down step by step for readers. Simple, clear language and elaborating fact boxes target readers new to understanding the Electoral College system and those looking for a thorough but succinct review.
Level
Points
2
5.6