Why Do Animals Burrow Underground?
Why Do Animals Do That?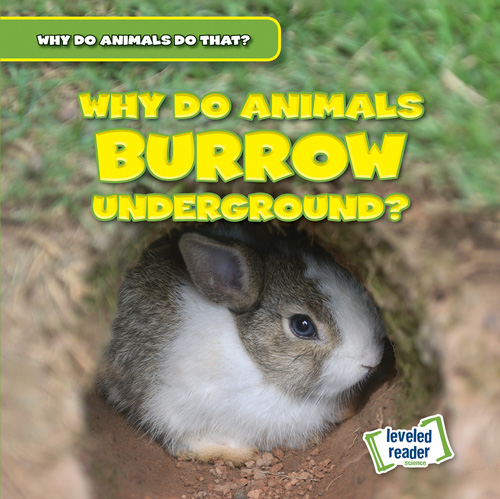 Nature lovers often come across holes in the ground dug by animals. They can't help but wonder what kind of creature dug the burrow and why. This inviting book offers a variety of reasons why burrowing animals take part in this interesting behavior. They dig to make homes, hide food, find food, hide from predators, and even maintain body temperature. Readers will appreciate the accessible, at-level text and enjoy the supporting images of animals in the wild even more. A concluding chart will help them retain the volume's essential curricular concepts.